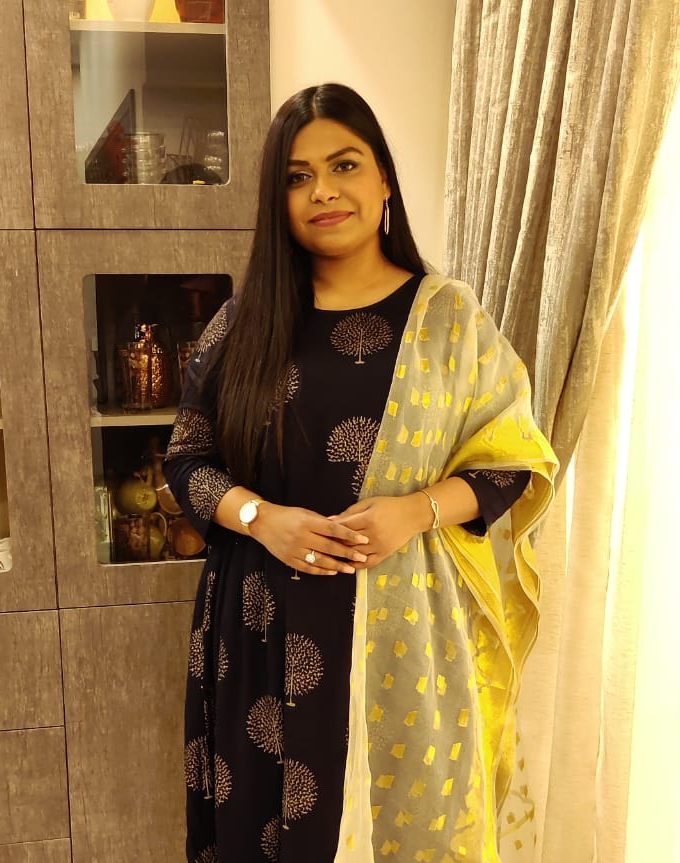 With an artistic mind and blithesome nature, Rachel Gideons carries a Master's in Journalism and Mass Communication degree in her hand. The knowledge she has inherited in her past years has scaled her way through top corporate giants.
She envisioned starting a space to help all businesses including startups, entrepreneurs, influencers, brands, and institutions with the same set of growth skills that was used by these big giants, which was achieved in the year 2016 through her first venture Gideon Communications and Events, chiefly directed towards transforming events into large-scale online event segments to cater to an even broader audience.
Recently, the firm was presented with an immense appreciation for its substantial services in strategic communication, public relations, and digital marketing, which re-defined the company goals and is now headed under Gideon Alliance.
A connoisseur of marketing and communications, Rachel Gideons still carries a passion for the entrepreneurial journey of start-ups equivalent to the big brands.
"I believe in true stories. Stories that can change the world are the best stories to tell."
We are a public relations agency specializing in connecting brands, companies, and startups with well-crafted strategies, which are focused on the growth of the overall business objectives, aiming to build extensive brand awareness. Our team of experts manages media relations, digital marketing, social media marketing, and everything that you need for developing a successful brand, while assisting you with business growth strategy and monthly budget planning.
Start Your Journey With Us