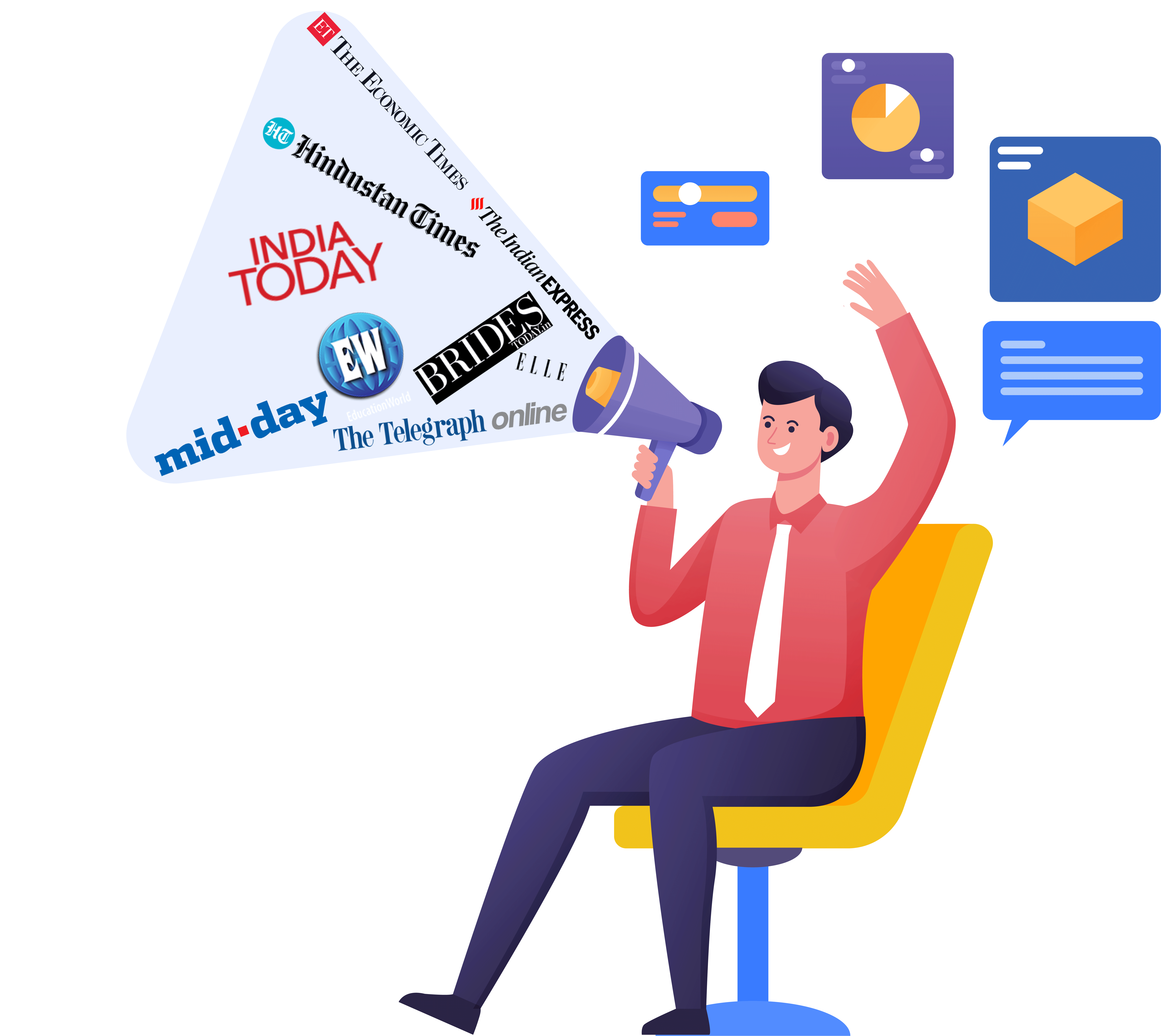 With our robust relationships we built over the years, we help you connect to the community through the best possible media platforms.
As we cater our services through a mixed diverse media, we have a team of experts who organize brand stories through traditional/non-traditional mediums to maximize the visibility of your brand name.

From press conferences and print advertising to website management, celebrity, and influencer associations, we endeavor to promote your brand through competent channels.
We provide you with an aisle of marketing strategies/plans, to thrive & succeed in the present market-driven by digital engagements, and to keep up with the virtual supply and demand through the best digital marketing channels with our latest technology and the best of security.
We cater to all of your digital needs, initiating from website designing, digital promotions to faster sale conversion strategies. We ensure that you bequeath an impact with your rendezvous for social causes and product launches through the private showcase, high-teas, meet and greets. From proposing a strategy/plan to analyzing growth patterns, we assist influences to pump-up their game through our social media and branding activities.
With our social media game, we specialize in managing the most influential channels like YouTube, Facebook, Instagram, and Pinterest.
Through these channels, we help the influencers to showcase their skillset while influencing, motivating, teaching, and sharing knowledge with their millions of fans. 
We have been expanding our venture through corporate events too, and that is why have a good grab over corporate communication which will help you if you have consumers from a corporate background.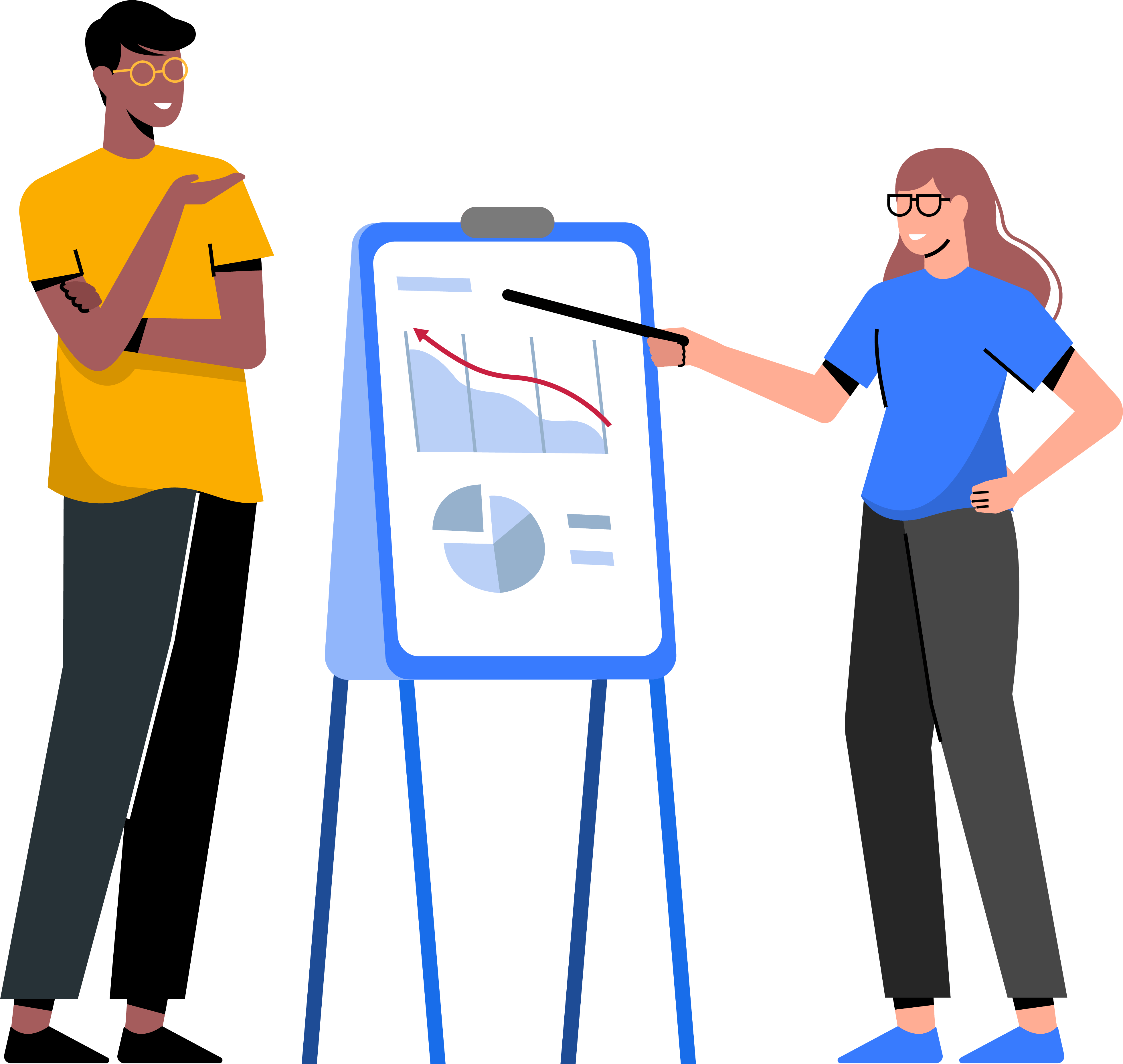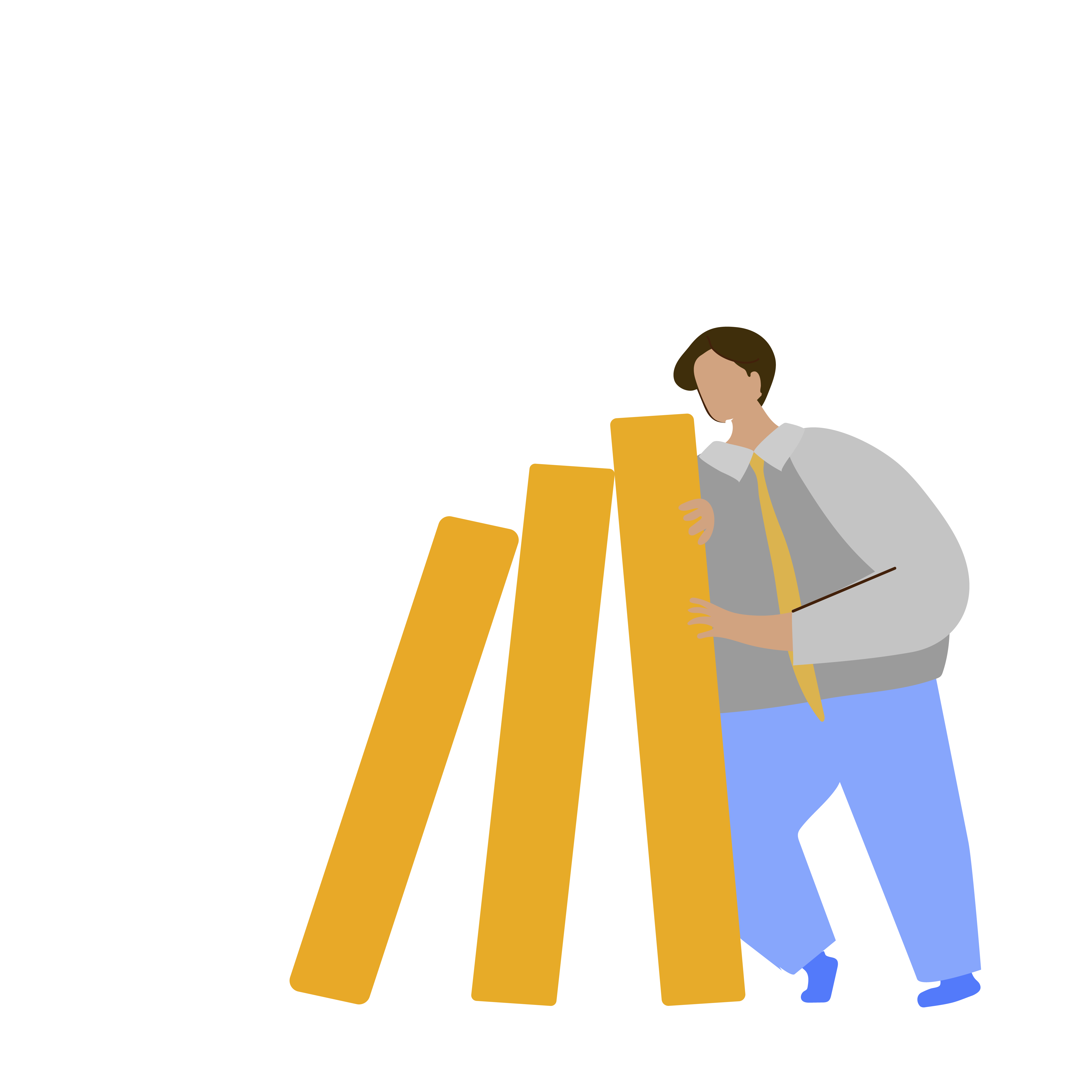 "A crisis is an opportunity riding a dangerous wind."
Start Your Journey With Us